Advisor's Note: Welcome to the First Issue of Off the Leash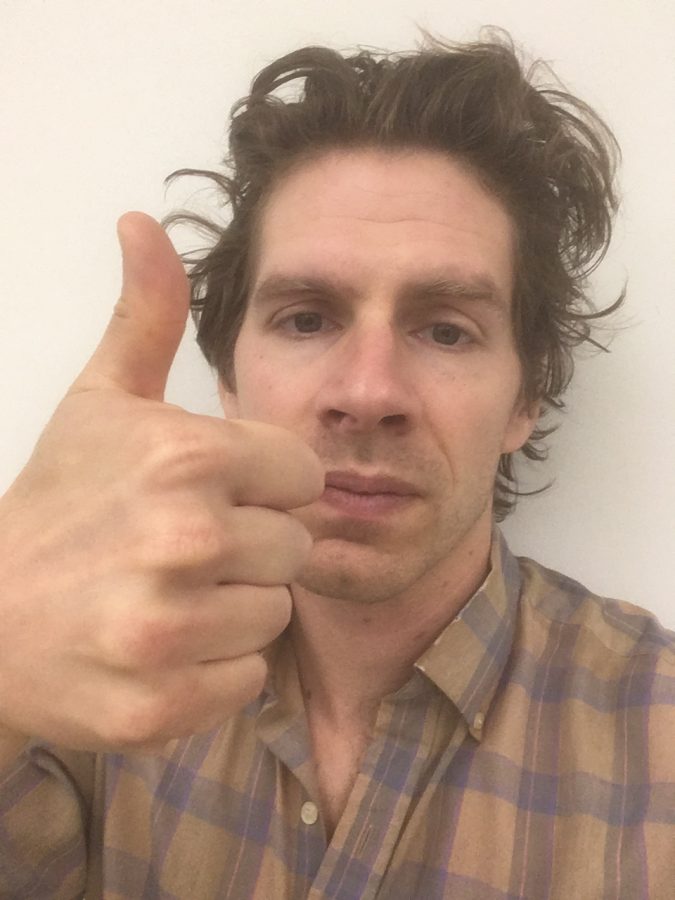 Hang on for a minute...we're trying to find some more stories you might like.
I am so happy to bring you the first issue of Off the Leash. I hope this digital publications becomes a San Rafael High School tradition. The students in Lit 12 Journalism are excited to share their stories and ideas with all members of the school community. That, of course, means parents, teachers, staff, neighbors, board members, administrators, and coaches as well as students. In inspiring authentic debate, we hope this publication becomes an essential site of valuable community-building.
We want you to get involved. While the staff consists of students in Lit 12 Journalism, we encourage students, teachers, and administrators to submit editorials and personal essays to the Community Voices section. Connect with me at [email protected]
Because this is the first year of Off the Leash, we'll be figuring out this project as it's shared with you. Advertising? Let's talk. Topics that might warrant coverage? If you have constructive suggestions, please share them with me (with the understanding that not every idea will be feasible or appropriate).
Thanks for reading.