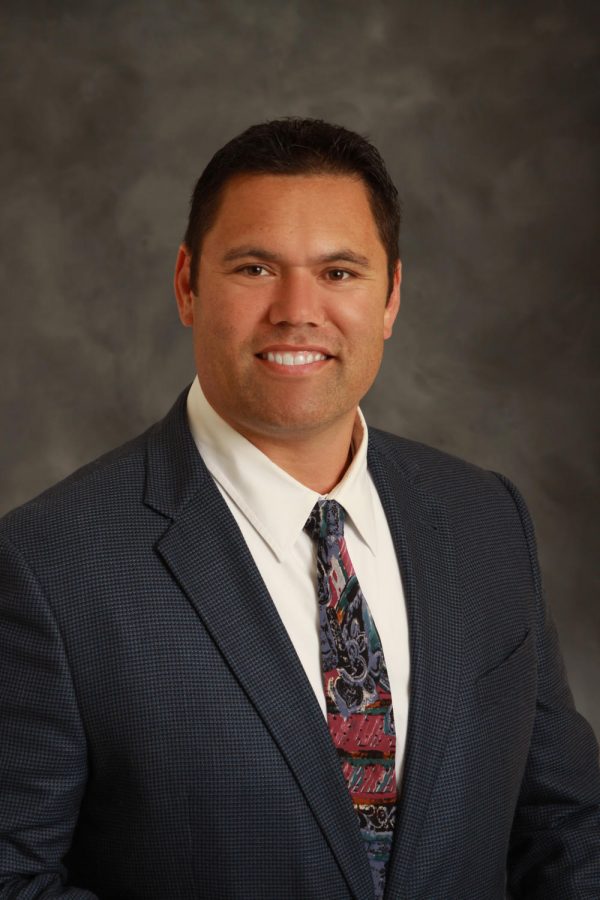 Last month, three candidates ran for two open seats on the San Rafael City School Board. The candidates running for school board were Rachel Kertz, Jon Marker, and Natu Tuatagaloa. Kertz and Tuatagaloa were both running for reelection, while Jon Marker had never held the position before. The incumbents, Kertz and Tuatagaloa, won the two seats.
Tuatagaloa won 39.23% of the votes, while Kertz won 35.83% of the votes. Marker won 24.76% of the votes. There are five school board members, who each serve four-year terms.
Since 2013, Rachel Kertz has been on the school board. She has also served as vice president and president of the board in the past.
Before that she was involved with the community through her work in the Dixie School District. She has served on the Marin Jewish Community Center Board for the last 10 years. Recently, she also served on the steering committee for the passage of Measure A and B and helped stop a charter school from opening in the area.
When Kertz was interviewed, she talked about wanting to start focusing more on the entire student as a whole and finding different ways to help them."One answer does not fit every single student," she said. She also mentioned how she would like to see more support in the counseling department to help students.
Natu Tuatagaloa has been on the school board since 2001 and graduated from San Rafael High School in 1984. He has also been president of the Board many times in the past.
He is a former NFL and Berkeley football player, who now runs his own strategic management consultant firm. He has three daughters who have all attended or are attending San Rafael High School.
Tuatagaloa has been quoted in Marin Independent Journal explaining how he wants equity in education, how that means that "some kids need more to get the same." This is also something Kertz mentioned when she was interviewed. He also has served as president of the board numerous times.
Jon Marker, the youngest candidate running, was new to the area and had never served on a school board before.
Marker has experience in education with his past of being a teacher. He is also in his current job as the CEO of Youth Leadership Institute a nonprofit that helps students.
Marker talked about wanting to make high school graduation requirements more aligned with A-through-G requirements and setting goals to improve student achievement. He also mentioned that to make meaningful changes, the school board needed to work with the community.
When asked to comment on the election, Mrs. Brett, a social studies teacher, said, "I am grateful that the school board is elected, which makes them more accountable to the public."
Natu Tuatagaloa and Jon Marker did not respond to requests for interviews in time for this story.