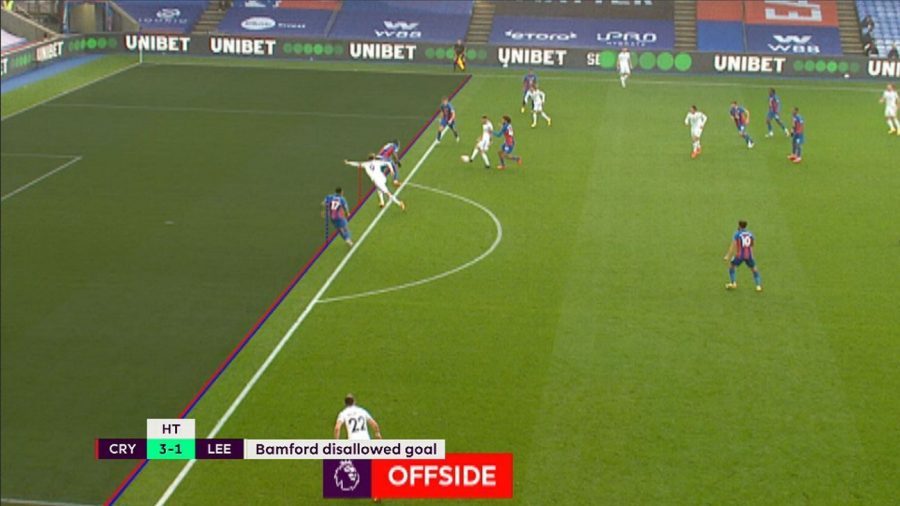 Acer Cristea, Contributor
November 13, 2020 • No Comments
It's the summer of 2018. After an amazing five weeks, the World Cup, the world's biggest sporting event is about to conclude. Nearly 1.12 billion people are watching from...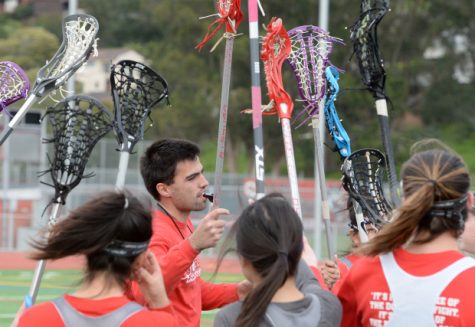 "Spunktaneous" Coach Brunet Has a Passion for Coaching
October 22, 2020
A small boy from France sits down on a plane headed for Argentina, on his way to see his mother and grandparents....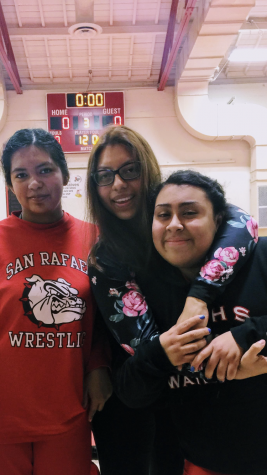 Coach Zooms Doesn't Want SRHS Wrestling to "Disappear"
October 22, 2020
As practice soon starts, there's often not much to do but sit by and wait for the coach to arrive....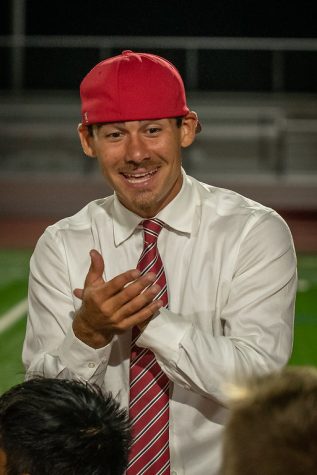 The Extraordinary Transfer: Terra Linda's Loss is SRHS Football's Gain
October 21, 2020
Lucian Traverso yells, "Bank is open," as he drills basketball into the basket.  Swoosh.  Lucian,...

Loading ...