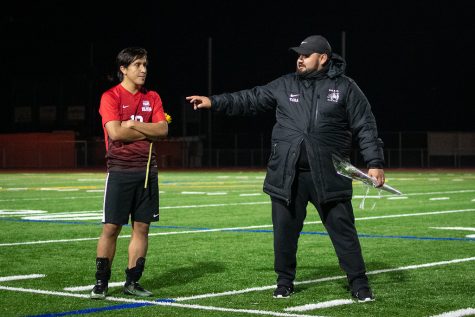 Daniel Rohr, Contributor
May 6, 2019 • No Comments
Chris Barrios was born in Novato, California just a week after his mother had immigrated into the country from Guatemala. He attended Coleman Elementary and Davidson Middle...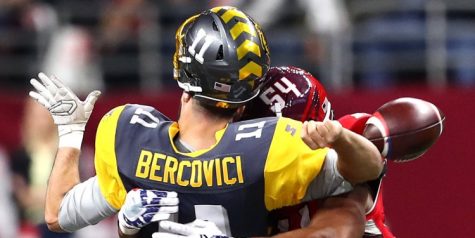 Move Over, No Fun League! Meet the AAF.
March 17, 2019
The Alliance of American Football (AAF) created a spark on social media during its season opener when...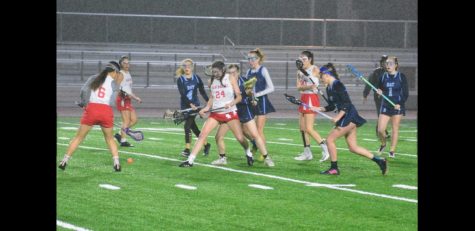 San Rafael's Newest Sports Program — Lacrosse — Makes the Leap to Varsity
March 17, 2019
The 2019 San Rafael Girls Lacrosse squad is the newest team within the school's athletic program. A...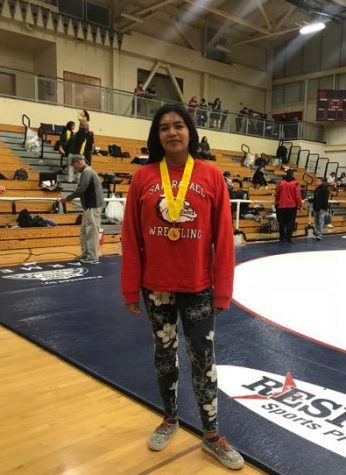 Berlin Montepeque: The One-Girl Wrestling Team
March 15, 2019
Her heart was been beating fast all day, and it seemed to get faster the closer it got to her match....

Loading ...